The Best Wine Bar in Raleigh, NC! Vinos Finos has the largest selection of South American Wines, delicious tapas and the best Argentine empanadas you'll find anywhere in Raleigh.
Welcome to the best wine bar in Raleigh, NC, where savory food, great wine, and warm, friendly people mix together to make the perfect concoction.
We're a South American Wine and Tapas Bar that boasts an excellent wine accompaniment menu featuring tapas, meat & cheese platters, empanadas, desserts, served in an intimate environment with soft leather chairs. Come in and join us!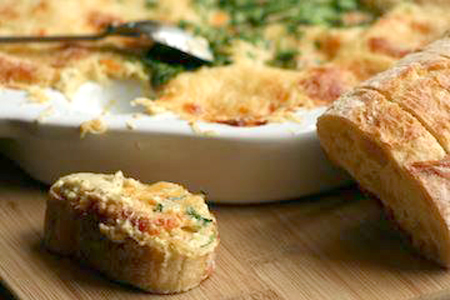 With it's cozy, warm ambiance, Vinos Finos is the perfect place for date nights and first dates. It's also a great place to meet friends out or hold an intimate business meeting.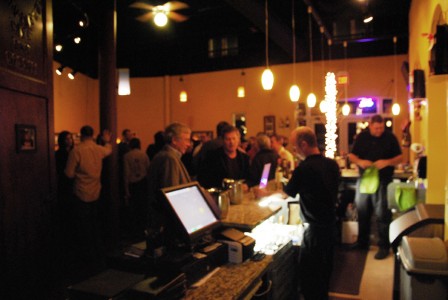 HOURS & SPECIAL EVENTS
Mon – Thurs 4:00 – 9:30 pm
Fri – 3:00 – 10:30 pm
Sat 12:00 – 10:30 pm
Sundays – 2:00 – 8:00 pm
Subscribe to our Newsletter
Love wine? We do too. Sign-up here to receive our newsletter...
Sign up for our E mail Newsletter!

For Email Newsletters you can trust
Click to see inside with a 360 degree tour!